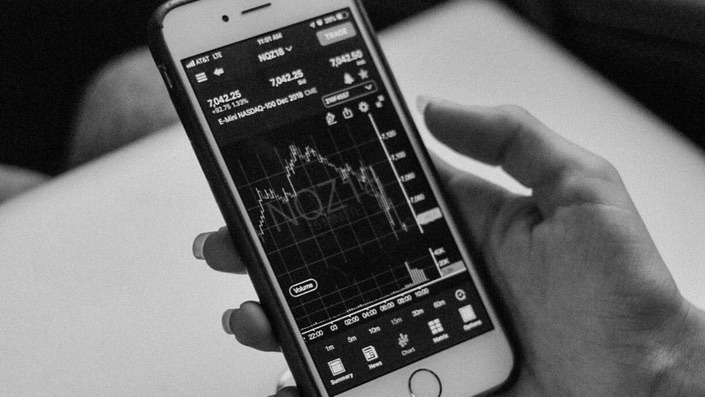 Learn to Trade Course + Extended Access Bundle
12 Months of Access + Extra Student Screen-share Videos
Includes Learn to Trade Course + Extended Access
FULL LEARN TO TRADE COURSE, NEW STUDENT SCREEN-SHARE VIDEOS, AND 12 MONTHS OF ACCESS
Extended Access - with the Trading Template course:
Many have asked to have additional time to the training videos. They either got sidetracked and weren't able to devout the repetition needed in watching the videos, and haven't fully embedded the concepts or they simply realize the power in being able to constantly have them to replay. The best success is with the students who have watched the videos over many times.
We came up with this inexpensive version if you want to continue to have the course videos at your disposal.
When choosing this version of 'Learn to Trade' you retain access to the course for 12 full months.
With purchasing this 'Learn to Trade + Extended Access' you will also gain access to a new set of videos with Mike dealing with students trading challenges. These are really insightful.
My "Extended Access Course" specifically focuses on the mind traps that many have.
Everyone has different ways of processing information and everyone takes it all in at different speeds.
See how I help untangle the thoughts some students are wrestling with.